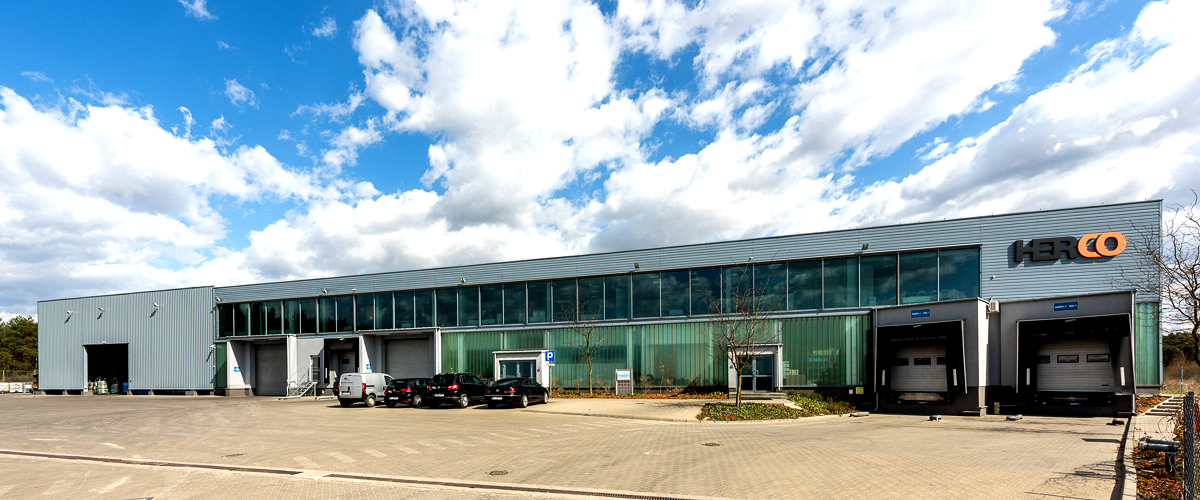 Skupiamy się
na długoterminowej współpracy
W Herco przykładamy dużo uwagi do długoterminowej współpracy
z naszymi Pracownikami, Klientami, Dostawcami i Udziałowcami.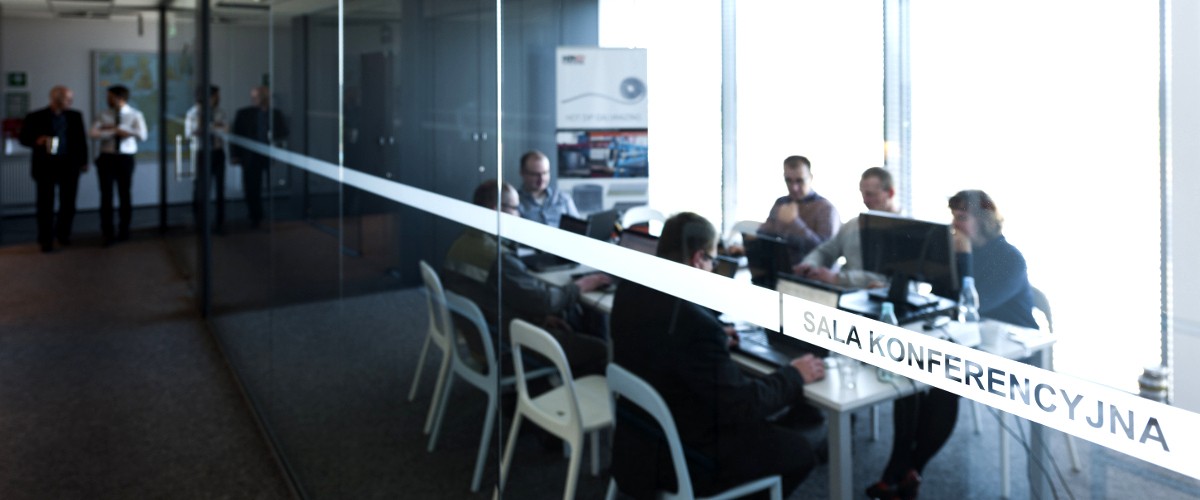 Nasz biznes
opieramy na szacunku
Szanujemy środowisko naturalne,
ponieważ mamy tylko jedną planetę, na której wszyscy żyjemy.
Szanujemy indywidualność każdego człowieka - każdy może być inny,
przestrzegamy prawa pracy i prawa człowieka,
ponieważ sami również chcemy być szanowani.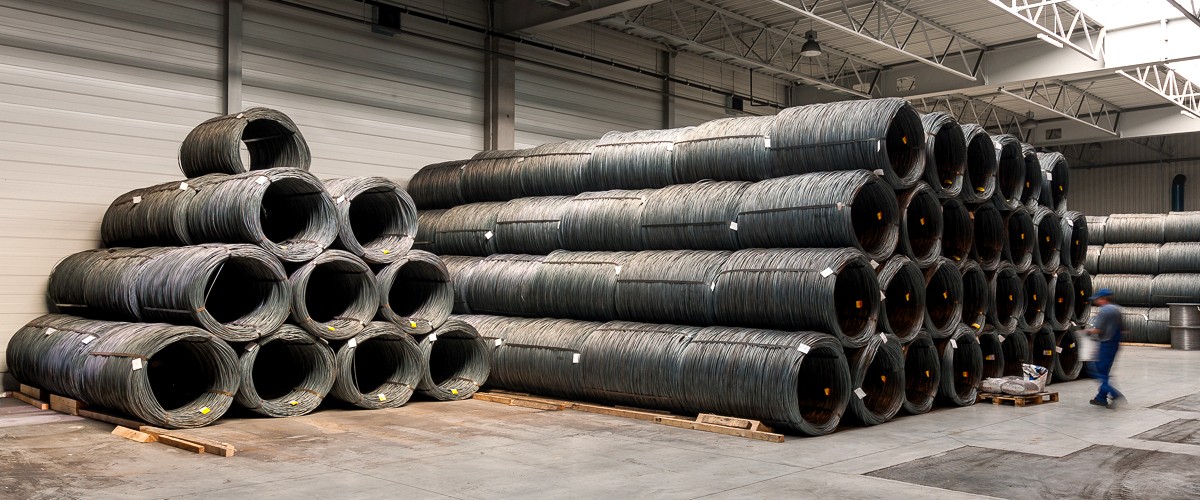 Rozumiemy
potrzeby Klientów
Zrozumienie naszego rynku sprawia,
że możemy skupić się na sprawach ,
októre są dla nas ważne. 
Rozwijamy się wspólnie z naszymi Klientami,
inwestując swój czas i wysiłek tam,
gdzie ma to dla nich znaczenie.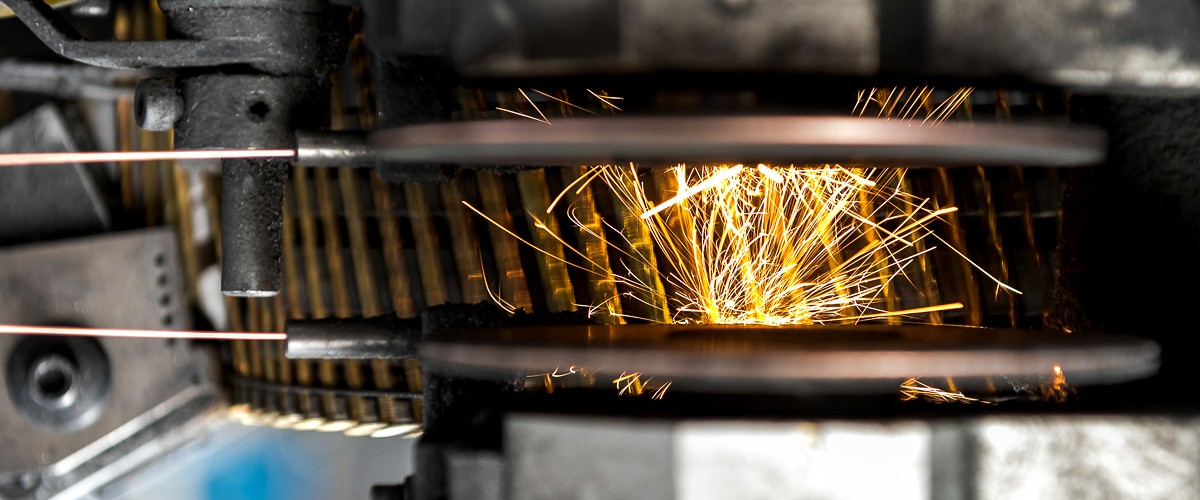 Skupiamy się
na jakości
Wymagamy wysokiej i stabilnej jakości,
zarówno od dostawców jak i od naszych pracowników, 
aby móc sprzedawać produkty najwyższej jakości.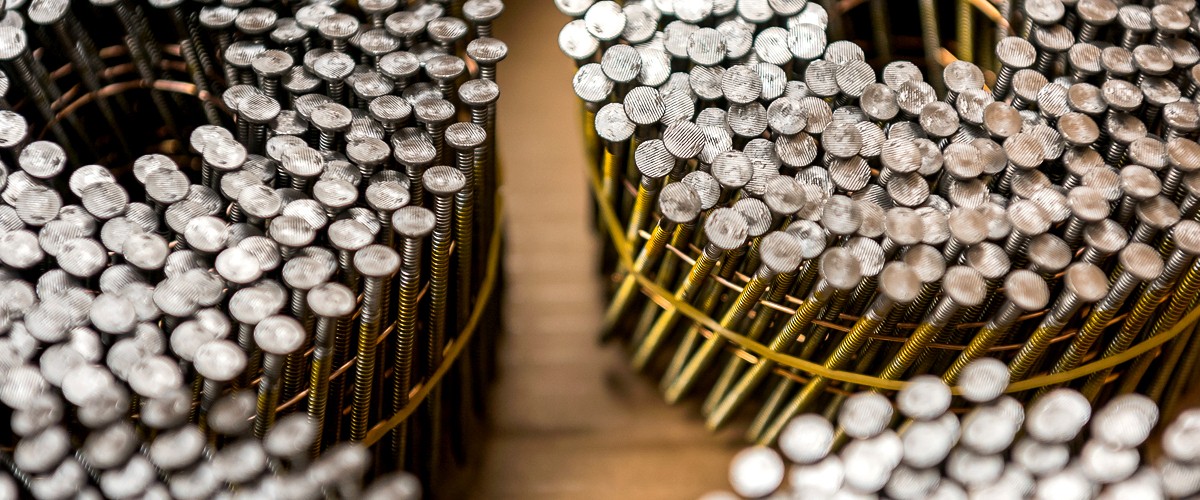 Kreujemy
wartość towaru
Każdego dnia produkujemy wyroby najwyższej jakości,
z niezbędnymi certyfikatami,
respektując warunki dostawy, 
oferując dobrą obsługę sprzedaży oraz serwis posprzedażny.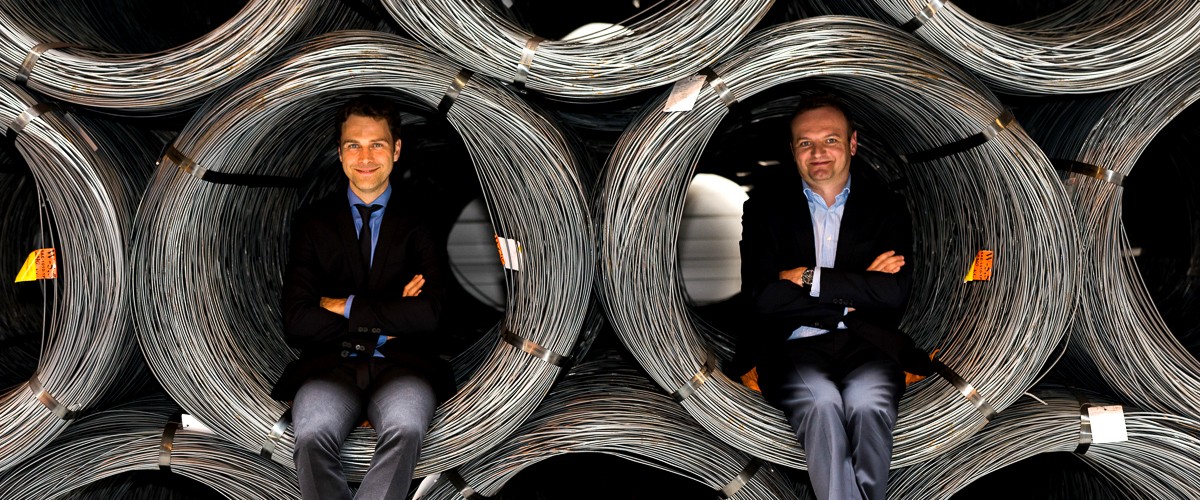 Wierzymy
w ciągłe doskonalenie
Tylko dzięki ciągłemu doskonaleniu się,
możemy zapewnić sobie stałą obecność na rynku. 
Herco jest dynamiczną firmą,
stawiającą za cel zadowolenie naszych Klientów,
zarówno dzisiaj jak i w przyszłości.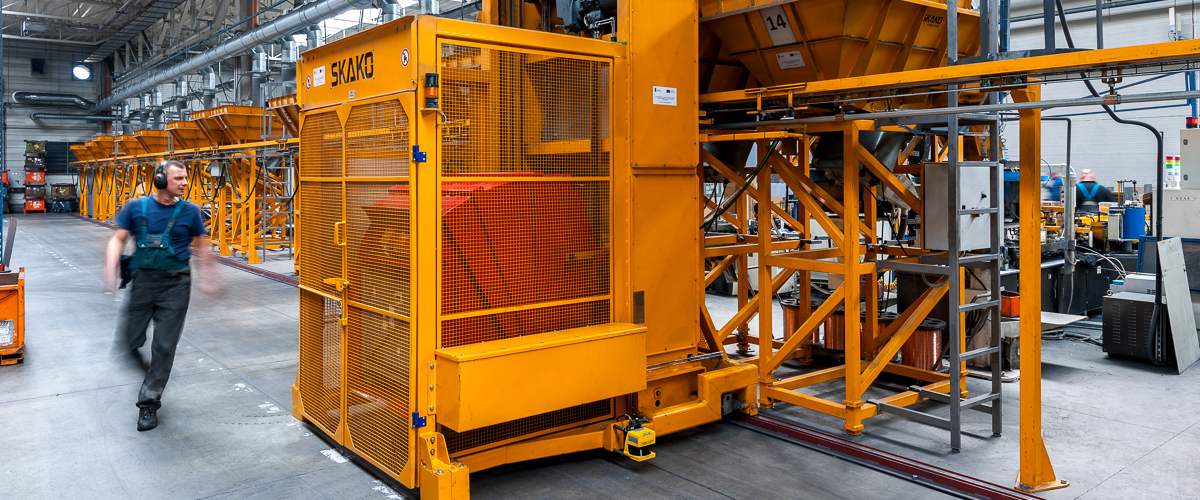 Bezpieczeństwo przede wszystkim
Nasz zespół zdaje sobie sprawę,
że dzięki zapewnieniu bezpiecznych warunków pracy,
możemy osiągnąć wzrost produkcji, 
zyski oraz satysfakcję z wykonywanej pracy.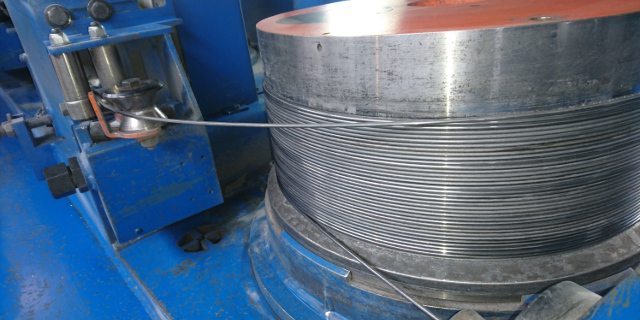 Ciągnienie drutu
Dużą część drutu, który wykorzystujemy do produkcji gwoździ przeciągamy w naszym zakładzie w Cielądzu przy użyciu nowoczesnych włoskich maszyn ciągarskich. Samodzielne przeciąganie drutu umożliwia nam zamawianie w hutach stali najlepiej nadającej się do produkcji poszczególnych rodzajów gwoździ. Używamy walcówki różnych gatunków, w zależności od przeznaczenia gwoździ i wymagań klienta. Najczęściej przeciągamy drut z gatunków stali C1008, C1012 i C1018 skupiając się w szczególności na wytrzymałości oraz zgodności oferowanych przez nas gwoździ z obowiązującymi normami.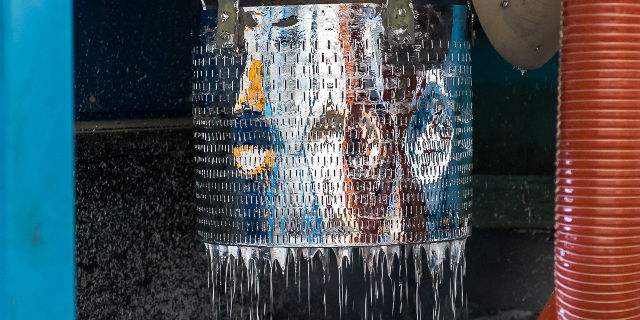 Linia cynkowania ogniowego
W 2014 r. uruchomiliśmy nowoczesną linię cynkowania ogniowego zaprojektowaną i przeznaczoną do gwoździ. Nasza cynkownia jest w pełni zautomatyzowana. Linia spełnia wszystkie obowiązujące normy środowiskowe w Unii Europejskiej. Gwarantujemy najwyższą jakość i powtarzalność uzyskiwanych powłok, znacznie przewyższających wymagania obecnie obowiązujących norm w zakresie minimalnych grubości i odporności antykorozyjnych. Produkowane przez Herco gwoździe ocynkowane ogniowo łączymy we wszystkich typach koletowania.
Czytaj dalej…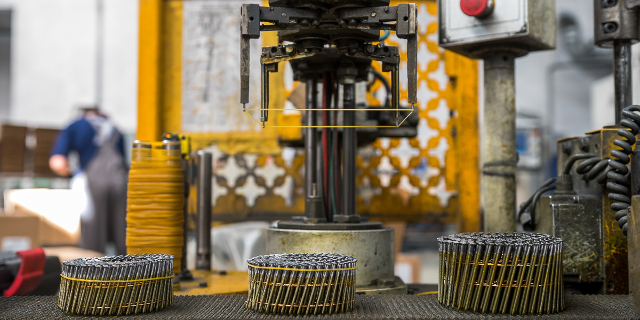 Fabryka gwoździ
Wszystkie gwoździe produkujemy w fabryce w Cielądzu przy użyciu nowoczesnych maszyn gwoździarskich. Nasze gwoździe walcujemy wykorzystując do tego nowoczesne walcarki . Oferujemy gwoździe w zwojach (również jumbo – hi-load), w taśmie papierowej, taśmie plastikowej i łączone plastykiem. Produkujemy również gwoździe luzem o jakości maszynowej.
"

If you keep your eye on the profit, you're going to skimp on the product. But if you focus on making really great products, then the profits will follow.

"

– Steve Jobs
"

Alone we can do so little, together we can do so much.

"

– Helen Keller
Możecie być Państwo pewni, że zespół Herco liczący ponad 180 pracowników zadba o Wasze interesy od momentu pierwszego zapytania ofertowego, poprzez etap produkcji i wysyłki towarów aż po serwis posprzedażny. Naszą misją jest pełna satysfakcja Klienta. Oto niektóre osoby, z którymi możecie się Państwo skontaktować.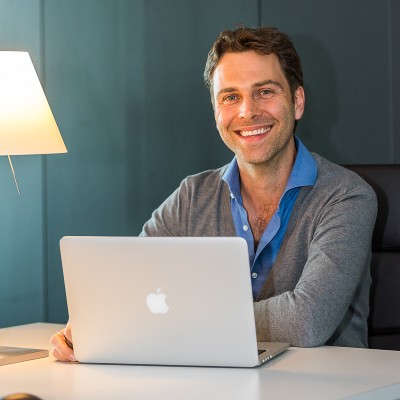 Filip Scheers

Prezes Zarządu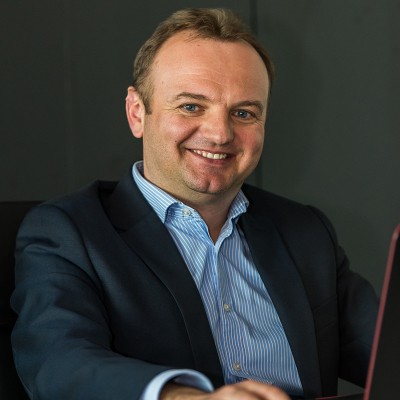 Marcin Skóra

Członek Zarządzu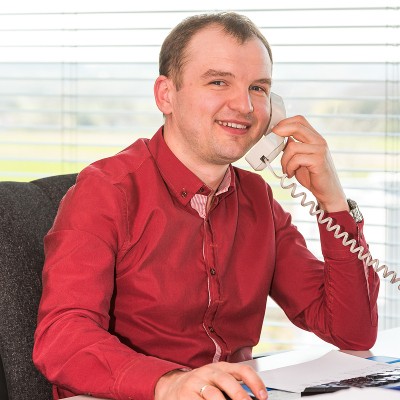 Karol Skóra

Sprzedaż – Północna Europa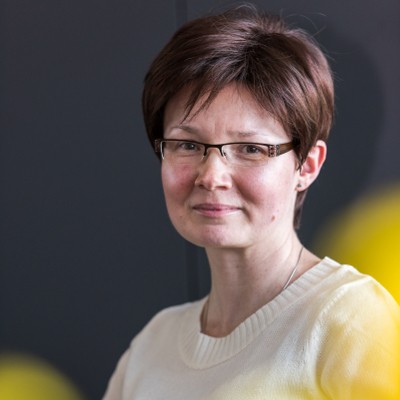 Kinga Szumieł

Sprzedaż – Południowa Europa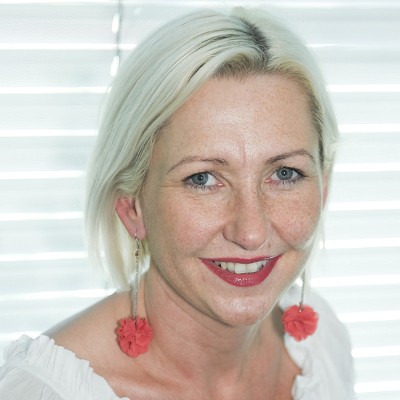 Blanka Wittich

Sprzedaż – Kraje niemieckojęzyczne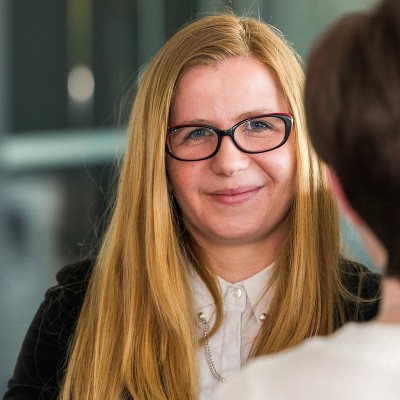 Kinga Kozłowska

Sprzedaż – Wschodnia Europa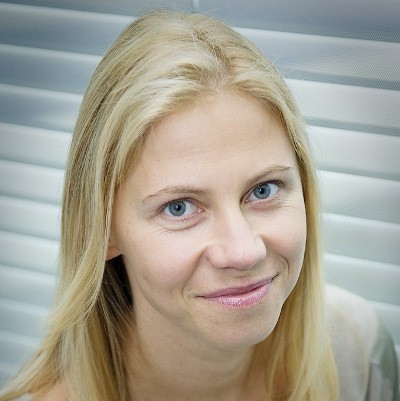 Izabela Nowakowska

Wsparcie Sprzedaży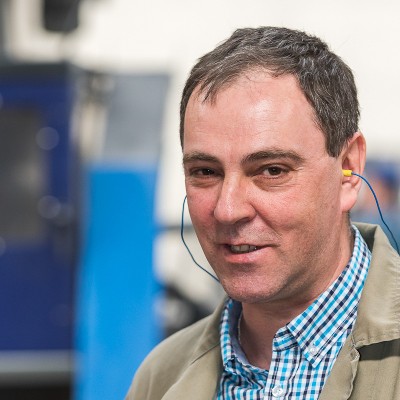 Roman Kacprzyk

Menadżer Planowania Produkcji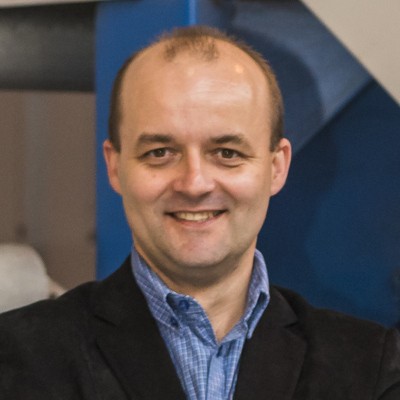 Sławomir Magiera

Menadżer Produkcji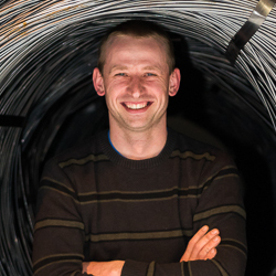 Janusz Pazurek

Menadżer Zakupów