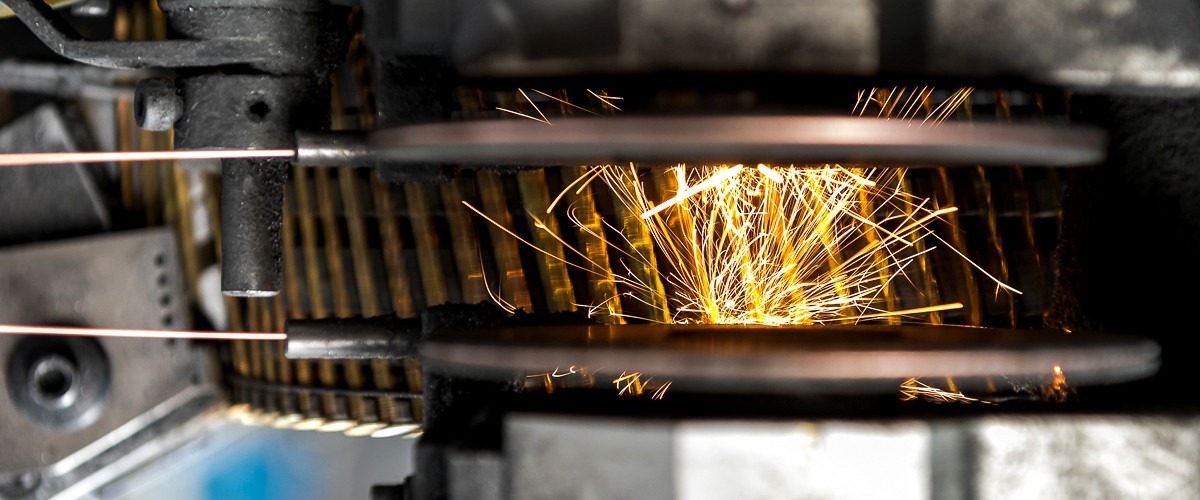 WE MAKE THE CONNECTIONS
"

If you keep your eye on the profit, you're going to skimp on the product. But if you focus on making really great products, then the profits will follow.

"

– Steve Jobs
Our Products
All our products are made to the requirements of the client, within the specifications and tolerances of our production equipment. We operate a wide range of machines, allowing us to offer a wide range of products. We offer standard packing, but in most cases our products are sold under our customers private label.
Our nails come in a wide range of sizes, heads, shanks, coatings, collation types and packing solutions. As we are specialised in custom made products, we will be happy to analyse any request you may have and if possible send you our offer. Bellow you can see our different collation types.
Herco is one of the few nail producers who has its own hot dipping line, which makes us your ideal partner for these products.
Our service
Well oriented in steel grade of wire manufacturing according to customer requirements standard or custom made packing solutions vast assortment of nails and hitscrews own testing facility in house certificates different shipping solutions.