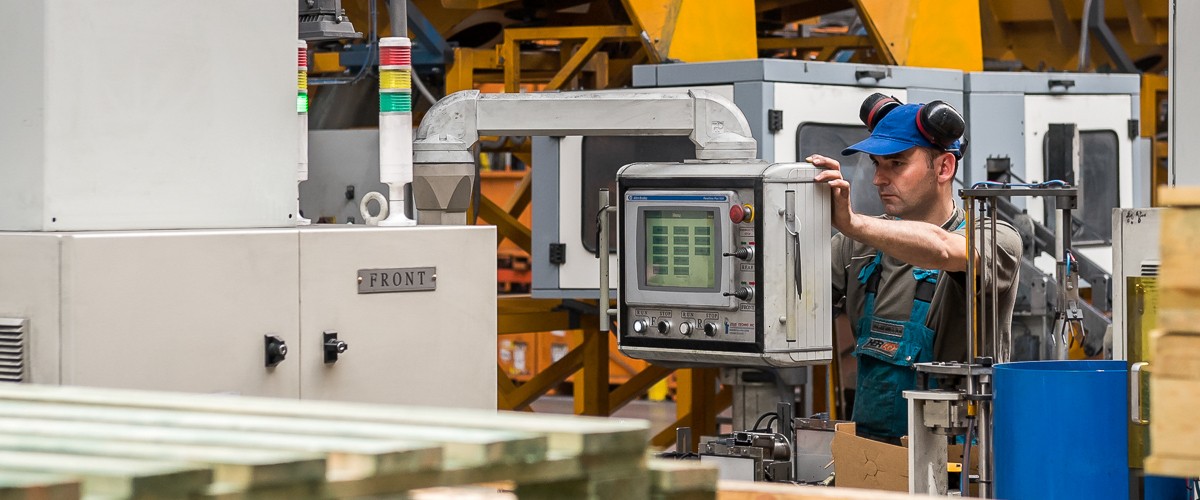 About Us
It All started
in 1993 when Herman Scheers, a Belgian entrepreneur pour cent, invested in Poland by buying a cement mixer production plant in Lowicz. The cement mixer plant in Lowicz had already a tradition of making cement mixers for over 30 years.
In 1995, because of lack of space, the growing demand for the product, the higher requirement of quality standards, Herco bought a new production unit in Rawa Mazowiecka, a small town 70 kilometers from Warsaw.
After moving to this new plant, Herco also started the production of Collated Nails. At first the plant was only collating nails it was buying from nail manufacturers in Poland. Very quickly we realized that in order to control the quality of the product, respect delivery times and to be competitive on the market, we had to control as many steps of the production process as possible. In 1999 we bought our first nail machines. We started out with more conventional nail machines. In 2001 we started cooperating with Enkotec. Now we are producing over 80% of our nails on Enkotec machines.
As the focus was more and more on the production of nails, the shareholders decided in 1999 to sell a 50% stake in the production of Cement mixers to an English competitor, Belle. This was the start of Belle Poland and the rebirth of Herco. From than on, Herco has been focusing only on the production and sales of machine quality loose and collated nails.
In 2009 Herco has invested in building a new and energy efficient factory. We focussed on creating a healthy workplace, drastically reducing our energy consumption and increasing transparency.
In may 2010, the company moved to the new production unit in Cieladz, 10 km from the old location in Rawa Mazowiecka. The new building and the new production lines allow Herco to increase the efficiency and the quality of its products, while reducing the environmental impact.
We decided to build this new production unit in Europe in order to stay close to the market and as a result reducing lead times and transportation of our raw materials and ready products.
With continued success, in 2014 we took use of our own wire drawing facility and hot dip galvanising line. In the coming years we plan to continue investing in our production facility in Cieladz, to follow the needs of our customers.
When Herman Scheers first started investing money and lots of effort in Poland, he was very pleased to become a part of the countries enduring and influential history. It was not an easy task to be one of the pioneers and many people were very sceptic at the time. Almost 2 decades later, we like to think he did a very good job and for almost 2 decades, Herco has proven to be a solid and reliable business partner for both costumers and suppliers. We will put all our efforts into improving our status and continuing the good work.
Our Mission
Making sure our clients can count on Herco to deliver a great product and a friendly and professional service at a competitive price
creating the best possible work place where our employees enjoy coming to work and where they can grow professionally,
Being a reliable business partner for our suppliers and focus on the long term cooperation,
Creating added value for our shareholders
Trough financial success safeguard the long term future of Herco and of production in Europe.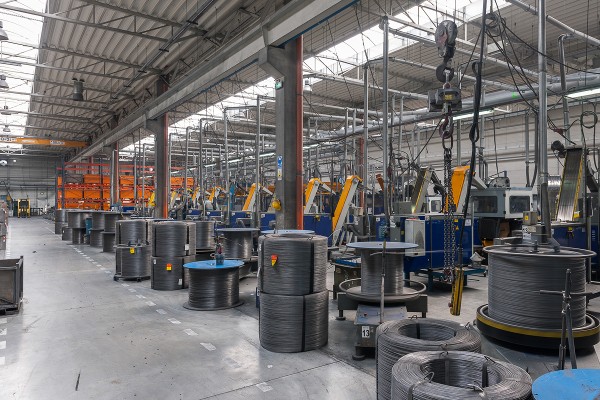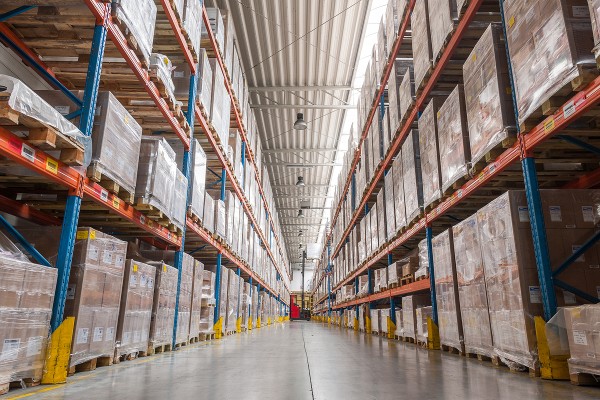 Our Goals
Our goal is to take care of our customers, every day.
We reach our goal by being the safest, most productive and most profitable nail manufacturer, delivering the best price/quality products on the market. We reach our goal by working together.
"

The strength of the team is each member. The strength of each member is the team.

"

Phil Jackson
Filip Sheers
President of the Board
Marcin Skóra
Member of the Board
Karol Skóra
Sales Northern Europe
Kinga Szumieł
Sales Southern Europe
Kinga Kozłowska
Sales Eastern Europe
Roman Kacprzyk
Production Planning Manager
Agata Wrzesień
Sales Support
Izabela Nowakowska
Sales Support
Sławomir Magiera
Production Manager
Janusz Pazurek
Key Account Manager